Covid-19 – Our Commitment to the Safety of our Tenants and Stakeholders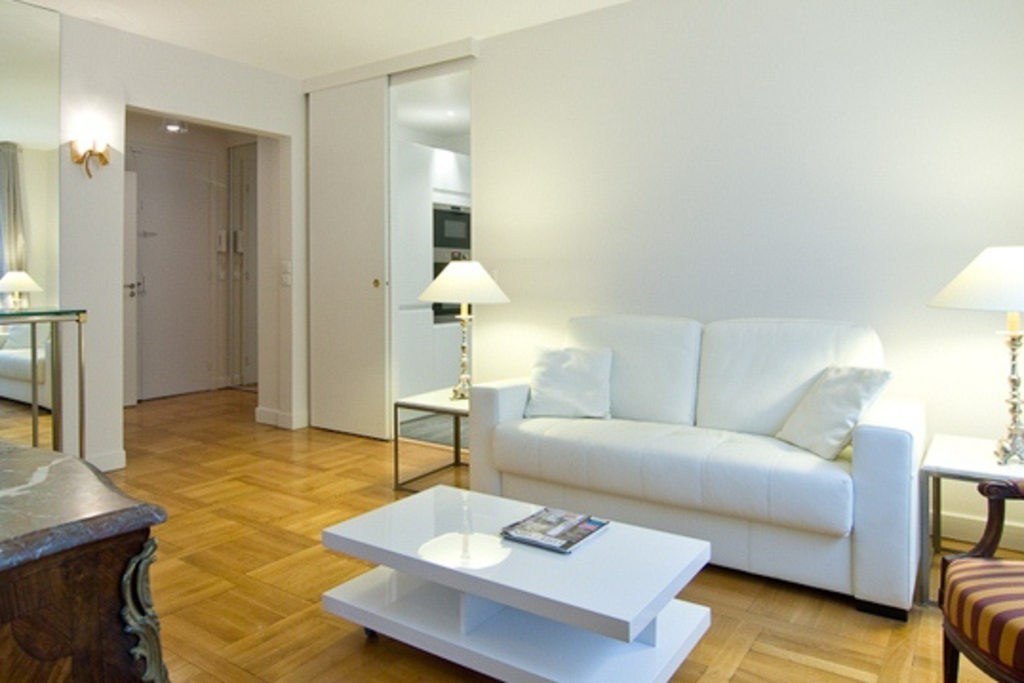 Host in Paris is committed to implementing the recommendations of Santé Publique France and the Center For Disease Control.
Strict cleaning and tenant reception procedures
Our concierge team is equipped with masks and gloves. It welcomes you 7 / 7 between 7 am and midnight. In order to allow a total disinfection of any apartment, a delay of 72 hours is respected between each rental.
We take into account the recommendations of Santé Publique France (https://www.santepubliquefrance.fr/) and the Center For Disease Control (CDC – https://www.cdc.gov/):
Only one person is in charge of cleaning the apartment. She wears gloves and a mask.
Cleaning in 2 steps: cleaning and disinfection. Cleaning reduces germs, removes dust and impurities. Disinfection kills germs on surfaces.
We carry out cleaning and disinfection on all "touched" surfaces in the apartment: door handles, switches, remote controls, furniture, sinks, toilets, etc.
The windows are left open to ensure maximum ventilation.
Sponges are systematically thrown away after use.
Cleaning products and hydroalcoholic gel are available in each apartment.
Afin de limiter les déplacements, Each apartment is equipped with a washing machine and a fully equipped kitchen.
On simple request, we set up a home delivery service.
If you have any questions, please do not hesitate to contact us: contact@hostinparis.com.
More flexible cancellation procedure
Rentals made directly through Host In Paris benefit from flexible cancellation conditions. In case of force majeure, you have the possibility to cancel any reservation without charge. By force majeure we mean travel ban related to a government decision on the Covid-19 crisis.
Rentals made through platforms (Plumguide, Homelike, Airbnb) do not benefit from these relaxed conditions.
Do not hesitate to contact us by emailcontact@hostinparis.com, we will answer you in less than 24 hours.