PAGE-Practical Information
Everything you need to know to enjoy your rental and your stay….
The minimum lease period is 7 days for seasonal rentals. For a mobility lease, the rental period is minimum 1 month, maximum 10 months.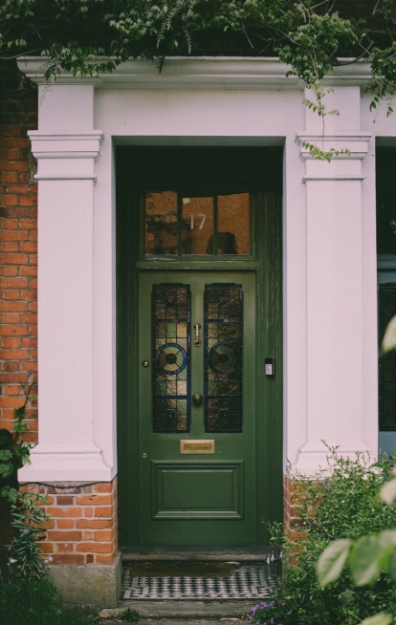 Check in This will take place in the apartment between 14.00 and 19.00. A supplement of 50 € will be charged if arrival is after 19.00 or before 14.00. If the apartment is not occupied the night before we offer you the possibility to arrive before 14.00. Please contact our services if you are concerned, we will be happy to answer your request. Late arrivals A person is waiting for you to welcome you to the apartment. In case of late arrival, we ask you to inform us as soon as possible. Any delay longer than one hour will be charged 50€. Check out The check-out must be done between 8am and 12pm. If you have to leave before 8:00 am, a supplement of 50€ will be charged. In the event that the apartment is not occupied the following night we offer you the possibility to stay in the premises until 5pm. In order to organize yourself, do not hesitate to contact our services which will indicate or not the possibility of staying.
Confirmation of the reservation
The reservation of the accommodation is final when the tenant pays a deposit.
For a reservation less than or equal to 30 days: 25% of the total amount invoiced to the tenant,
For a reservation between 1 month and 3 months: 25% of the monthly rent,
For a reservation longer than 3 months: 25% of the monthly rent.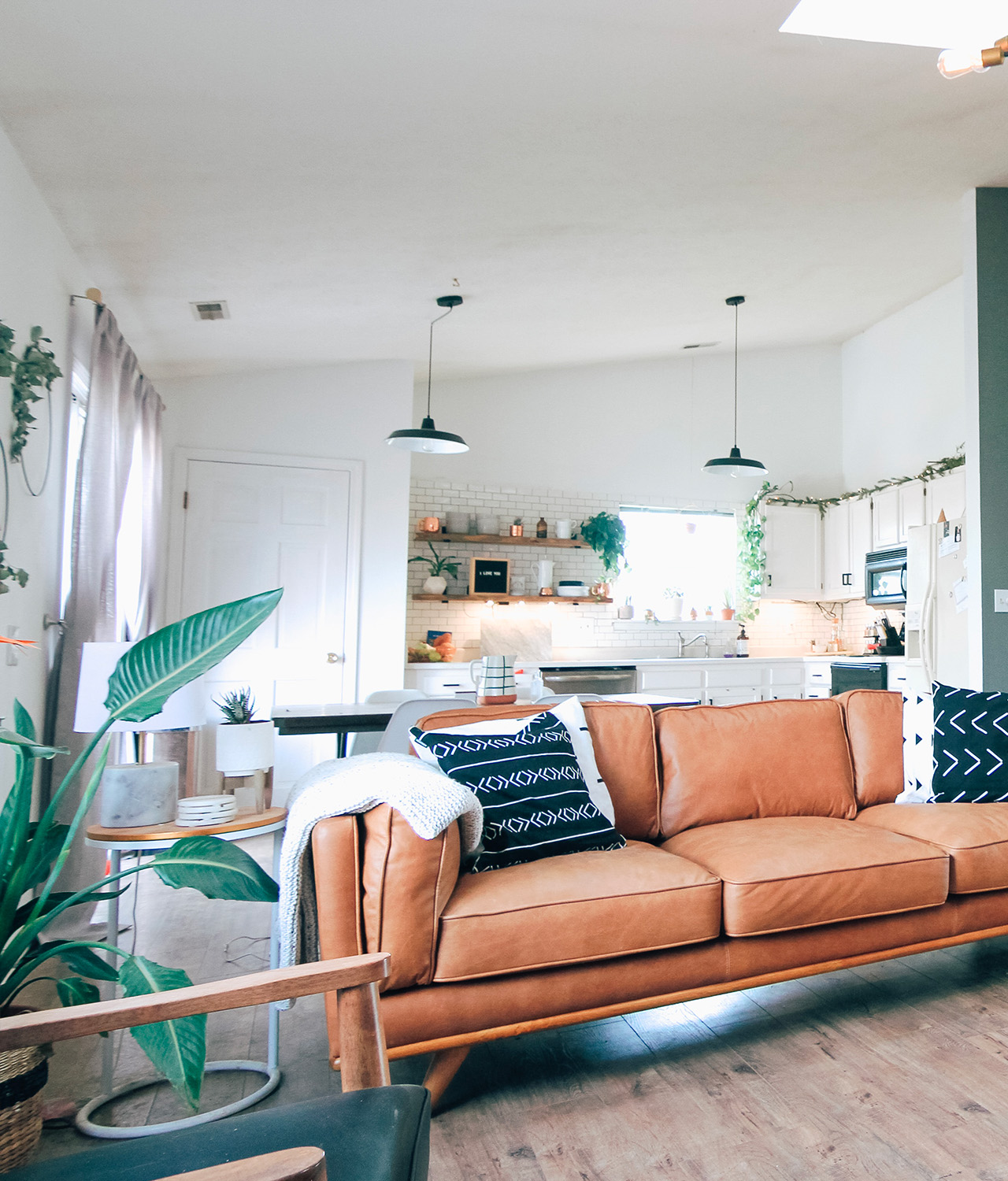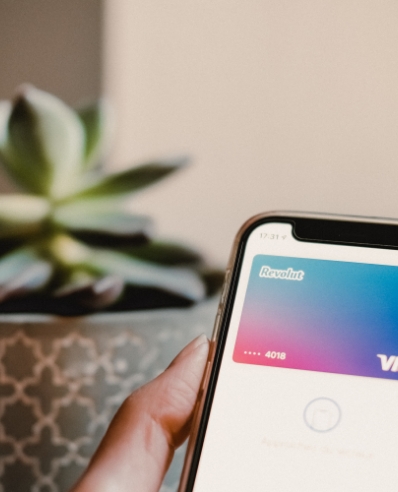 For stays of less than one month, the rental can be paid in full at the time of booking or settled when the keys are handed over. For stays longer than 1 month, payment will be made monthly.
Payment methods accepted:
Bank transfer: in the case of international transfers, bank fees will be charged to the tenant,
Credit card (Visa and MasterCard): 1.5% bank charges will be added to your invoice.
In the event of cancellation of a reservation by the tenant with more than two months' notice, the sums paid shall be refunded in full,
In the case of a cancellation between one and two months, 50% of the amount will be refunded
In the case of a notice period of less than one month, the customer is not reimbursed.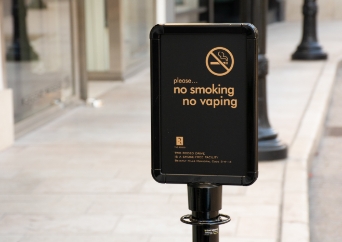 With respect for everyone's health, all our apartments are non-smoking. We will therefore ask you to respect this choice for a better environment.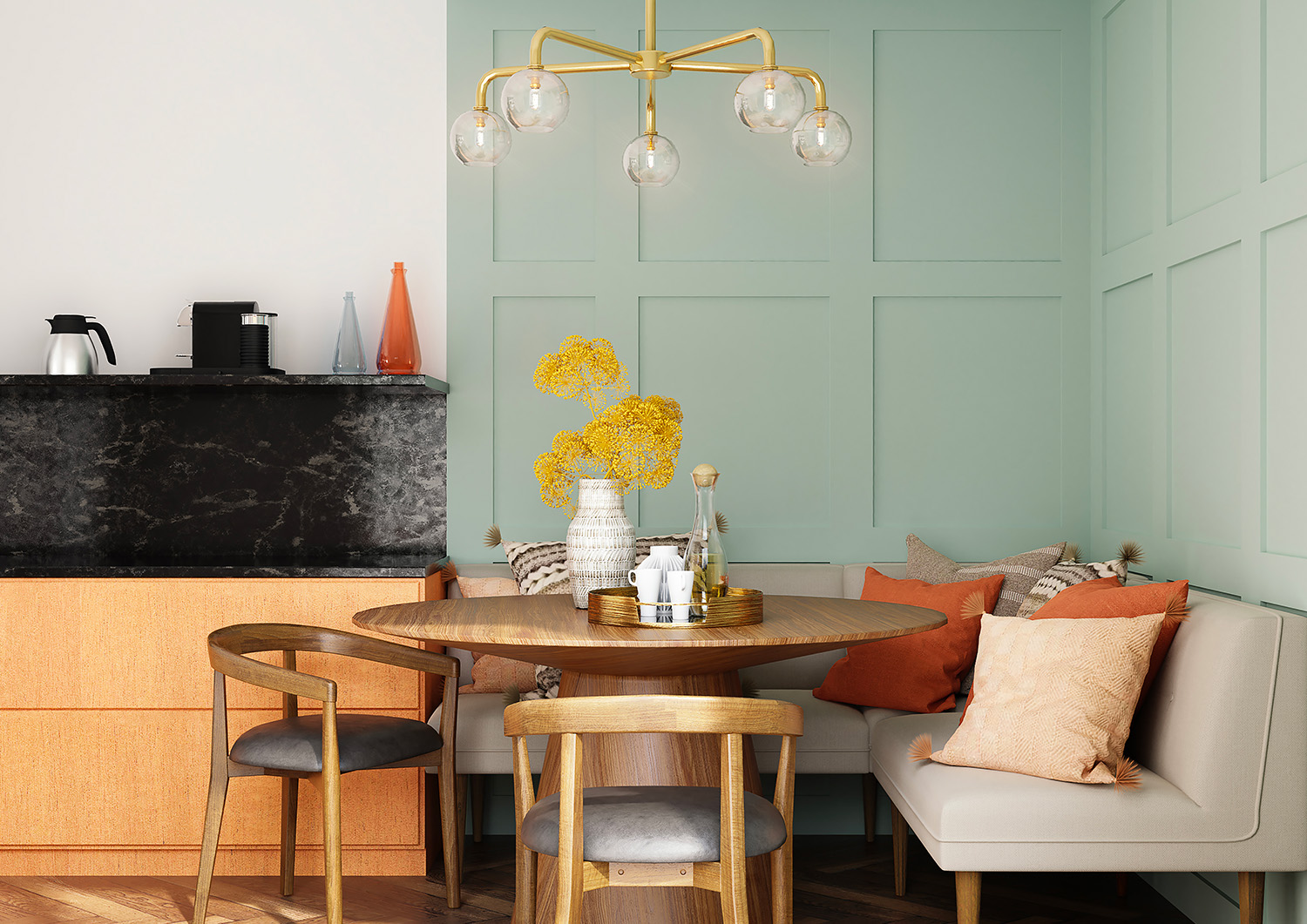 The number of guests occupying the apartment must not exceed the number of beds indicated on the technical data sheet of the rented property. No exceptions will be given. This is to ensure maximum comfort for our guets.
For weekly rentals, agency fees are included in the prices posted on the website.
Between 1 and 3 months: 20% of the rent,
For 4 and 5 months' included : 50% of one month's rent.
For 6 months to 8 months included : 75% of a month's rent.
From 9 months of rent: one month's rent.
All lease renewals will be subject to the payment of the corresponding agency fees