PAGE-Equipe
Host in Paris is a company specializing in leasing furnished apartments in Paris and its region.
who knows each other very well…
Diane and Véronique founded Host in Paris and take care of landlords and tenants on a daily basis…
What do you like about your job ?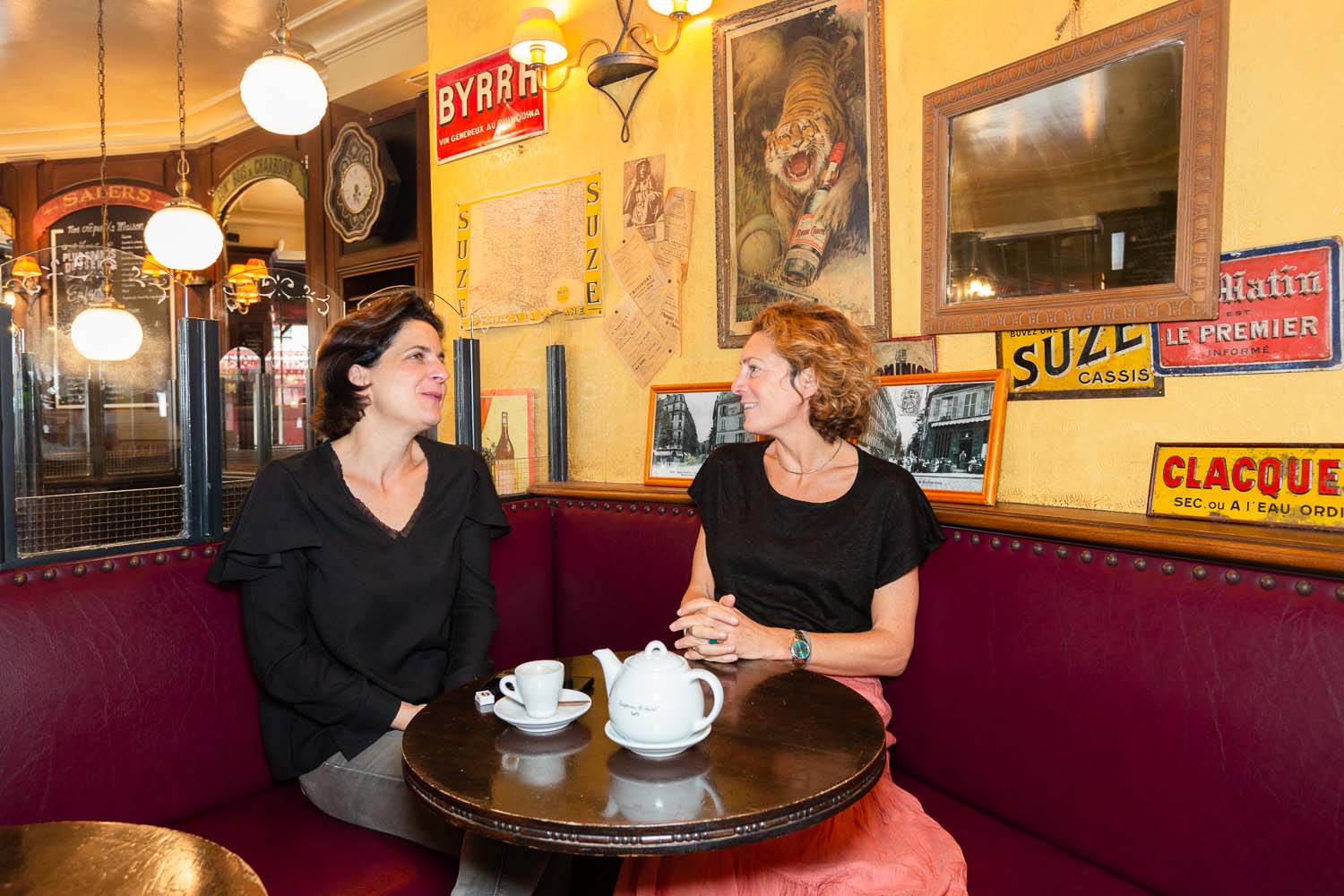 Diane: « I have always been attracted by the discovery of apartments, this profession allows me to rediscover the districts of Paris. Tenants often ask us for advice for restaurants, food shops. This allows us to know some nice addresses.
In addition to the work of a real estate agent to estimate a property and find trusted tenants, we strive to make it as easy as possible for our tenants to stay. 90% of them come from abroad and do not always know Paris well. They must therefore trust us to find the apartment that best suits their situation from a distance.
Every year, we see that more and more customers come back, it's a real satisfaction!
The implementation of the Alur law has enabled us to adapt our offer according to the profile of the tenants: development of medium-term rentals with the mobility lease with our owners entrusting us with a second home. The tenants are then customers in professional mobility. When an owner entrusts us with his or her main residence, we rent it for a maximum of 120 days a year to a visiting clientele (professional or not).»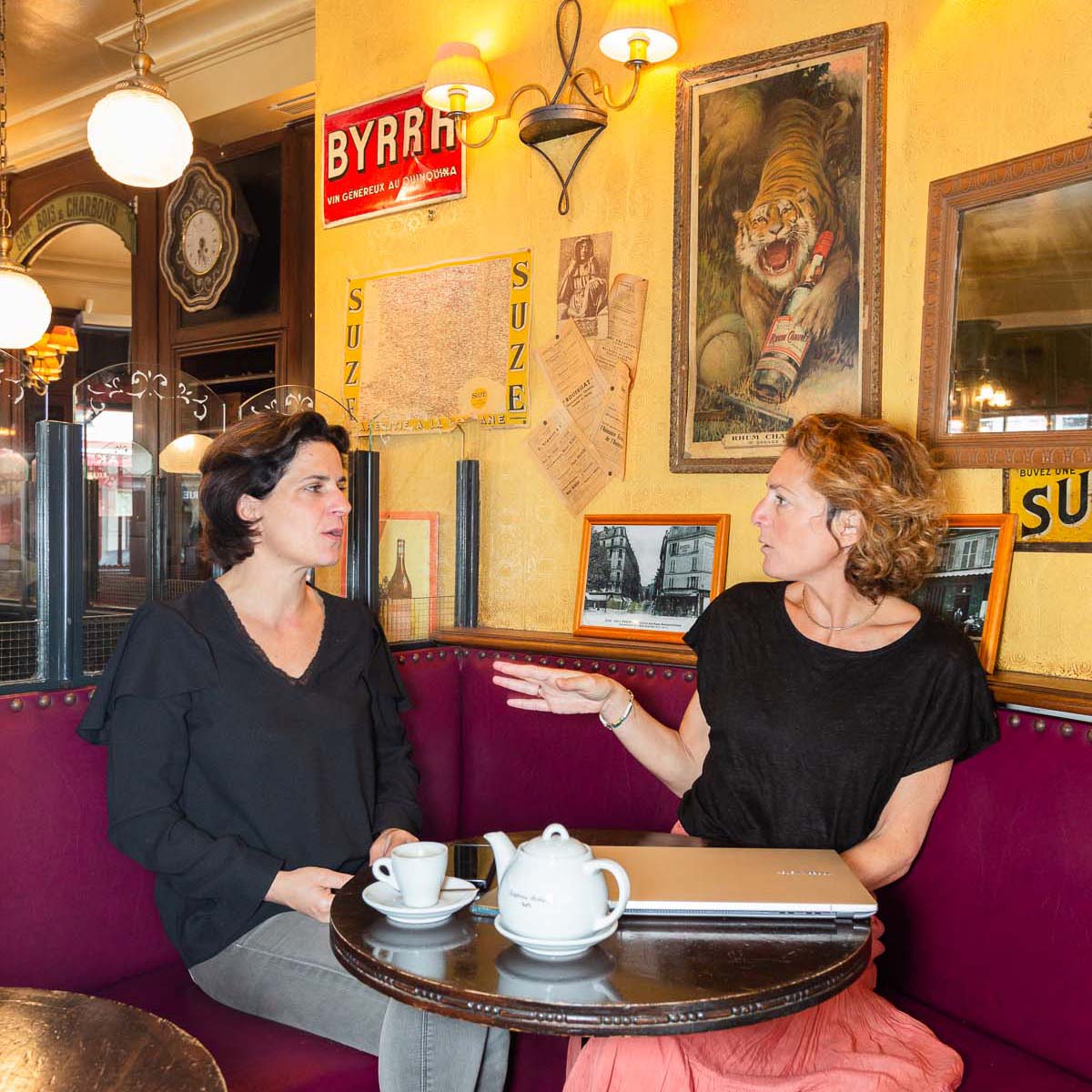 What is your added value compared to other agencies?
Véronique: «in 2009, when we created Host in Paris , we were one of the first agencies to offer a global service for short and medium-term rental management. Diane and I have a thorough knowledge of every apartment we manage, which allows us to answer any questions tenants may have.
We manage rentals throughout the entire process, from the tenant search phase to the actual rental. We take care of the check in and check out of the premises, cleaning service, laundry, tenant insurance (stay of less than 3 months). The owner is never reached during the rental of his apartment.
We now have about fifty apartments which allows us to know all our properties perfectly and to answer all the questions of the tenants before the confirmation of the rentals. We also pay great attention to the profile of the tenants we receive – we never accept "instant" requests.
The person present when entering the premises is systematically the same person who leaves the premises.
How do you see the future of Host in Paris?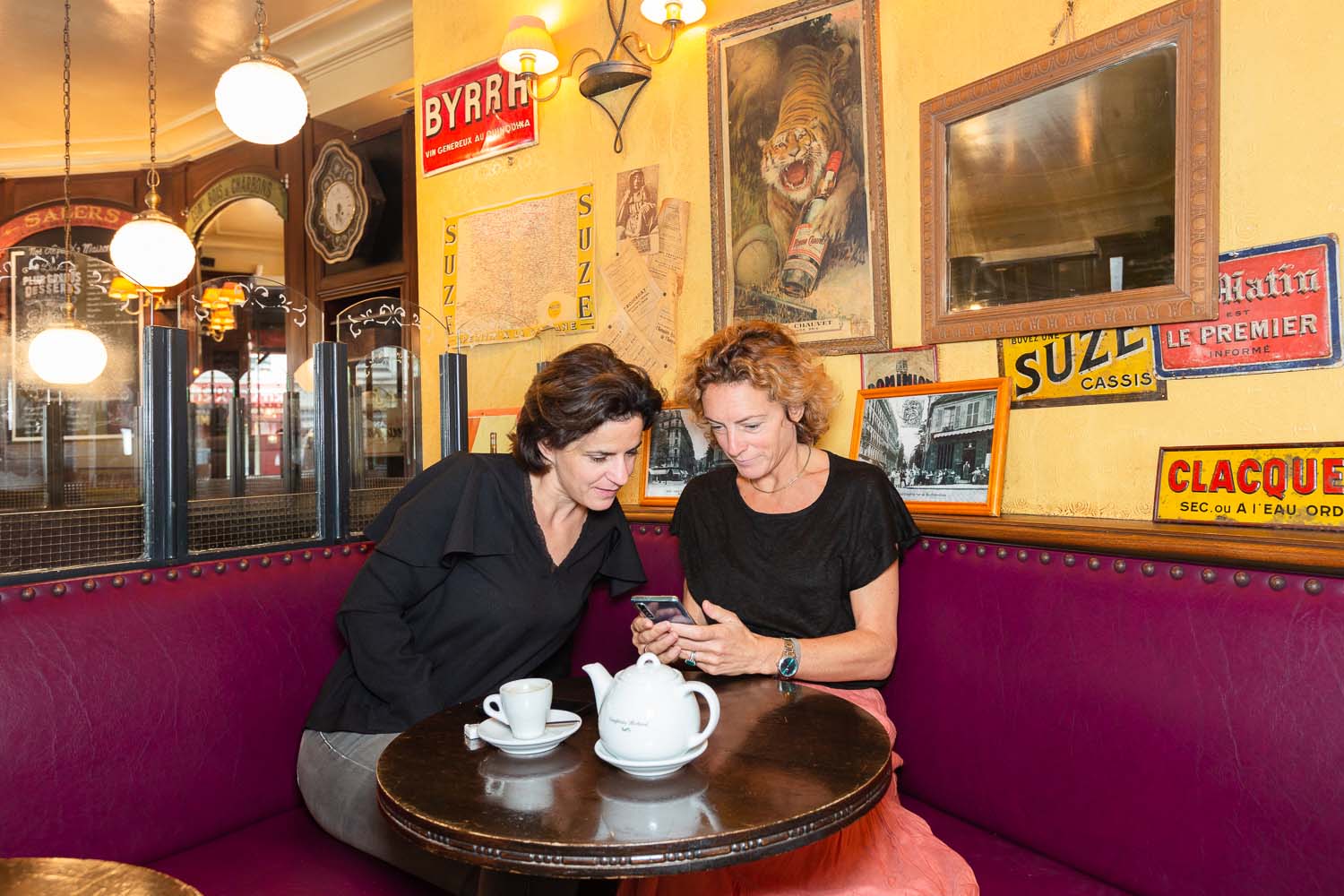 Diane: "We are moving towards a more and more digital world, we are also moving in this direction while wanting to keep a strong human presence both for the personalized reception of the tenants and for the follow-up and maintenance of the apartments that we manage.