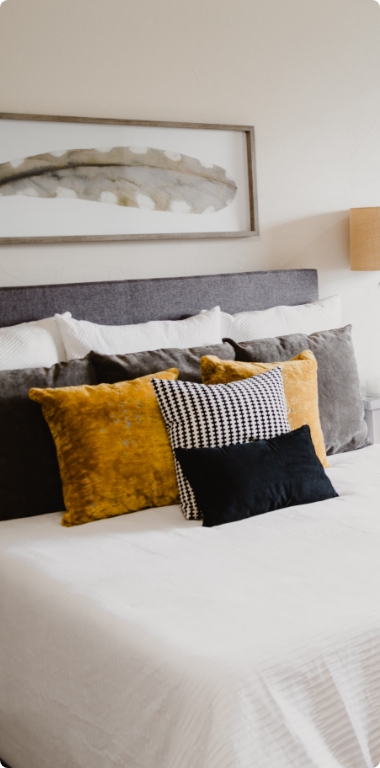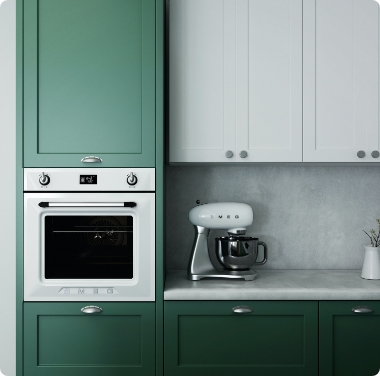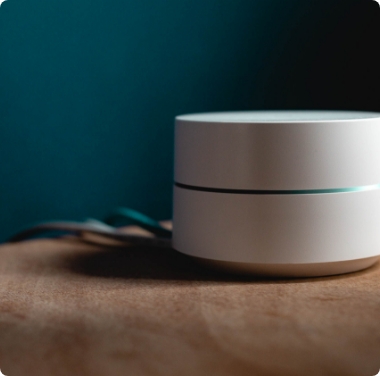 an
integral

part of our property management package
The Host In Paris concierge service manages all the operational aspects of your rentals..
If you think that:
Organizing tenant incomings and outgoings eats up too much of your time​,
Taking care of maintenance and cleaning between rentals leaves you without a minute to yourself​,
You can't always be in Paris to look after your apartment and your tenants​…
Then you need Host In Paris concierge services! Let us take care of your apartment.
Our comprehensive service will assure you of a smooth transition between rentals and minimize the gap between tenants. Your guests will be welcomed warmly and with professionalism. And we will make sure your apartment is properly maintained and cleaned. Our team represents your best interests in Paris.
What are the different concierge services included with the property management package ?
Preparing your apartment: provision of household linen, a thorough check of housekeeping and replacement of light bulbs, where necessary​,
Checking the correct operation of your Internet connection​,
Making an ongoing inventory appointment with the new tenants.
Acting as the on-demand point of contact for your tenants​,
Taking care of any repairs: organizing and managing tradespeople (managing bookings and travel)​.
Making an outgoing inventory appointment with the tenants​,
Thoroughly cleaning and preparing the apartment for the next tenants​
A team of Top-class partners
Host In Paris has spent 10 years finding the best partners, all experts in their own fields. Each partner works closely with the agency to insure the best property management service in Paris.
Our mission is to provide maximum customer satisfaction to you, and your tenants.
Host In Paris has also built a network of trusted craftspeople to solve any issues quickly and efficiently. Whether the problem is electrical, plumbing or locks, we can provide a carefully selected, properly qualified and trusted professional to fix the issue in no time.
Host In Paris always takes great care in preparing the apartment before I arrive. The beds are made and the heating is on… Thanks!
PROFESSIONNALISME ET EXCELLENCE
Bespoke concierge services and care
At Host In Paris, we believe in bespoke services.
Do you have a tenant arriving shortly for a rental? Do you want to lend your apartment to friends and family members for their stay in Paris? Regardless of the situation, our team makes sure that all the preparations have been made to welcome them properly. We pay very close attention to your feedback and requests in order to meet your needs. Our goal is to provide you with the best concierge services possible.
"When the water heater failed, Host In Paris was super-efficient finding us the right solution"
As long as your apartment is vacant, you are free to use it as you wish. We can make the beds and provide towels ready for you… All you need to do is ask. We can also arrange for your apartment to be cleaned after you leave.
Host In Paris concierge service provides all household linen (bed sheets, towels, tea towels, etc.). Provided as part of our seasonal lettings service, we charge owners €20+VAT per person, per stay. 
Host In Paris does not provide soap or shampoo, but we are very happy to buy bath goods on your behalf and invoice you for the cost. You are also welcome to leave household products and ingredients in your cupboards. In most cases, tenants will replace them after use.